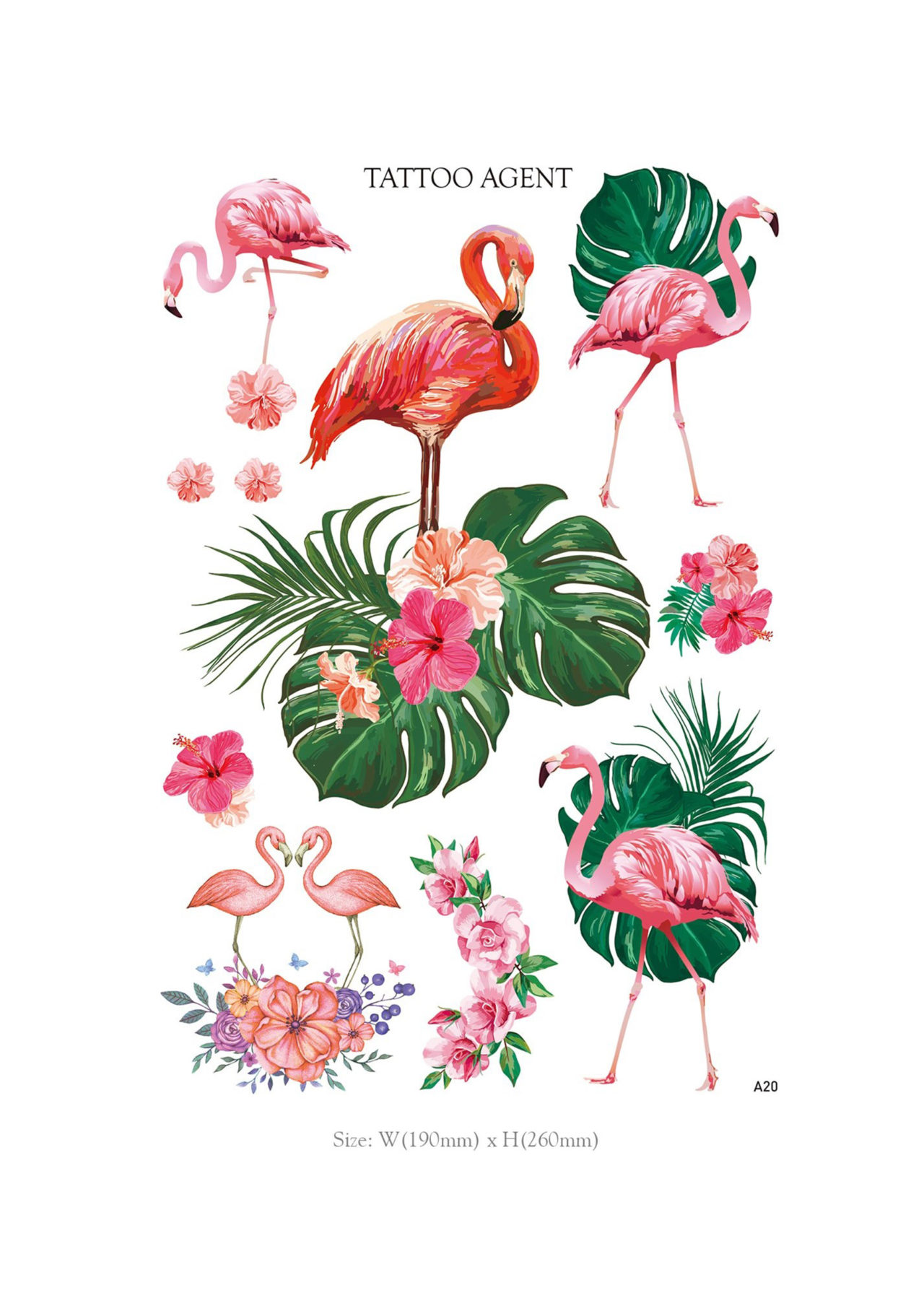 Premium Art Tattoo – Pink Flamingo with Flowers
KShs1,200
Recommend : Arms, Legs, Ankles, Hands and Chest.
Styling Tip : Minimal Look, White color, Hot Pants
Designed by Tattooist Daniel Snoeks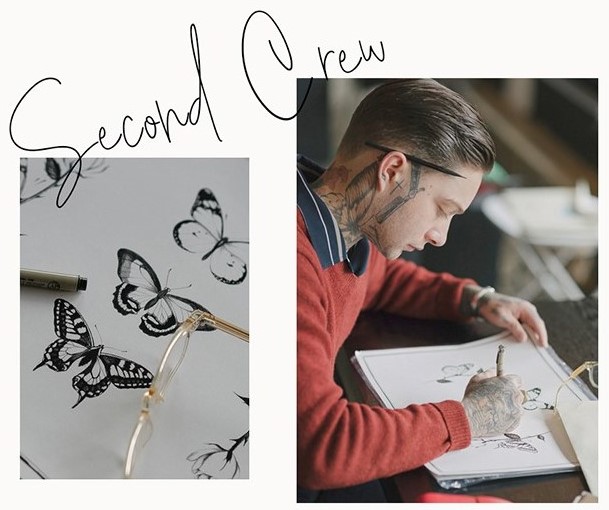 In stock
Premium Art Tattoo – Pink Flamingo with Flowers
Change your tattoo outfit everyday!
<Removal>
Use Cleansing oil or an alcohol based cleanser to remove the tattoo.
<Precautions>
1. Due to fabric material oily, these stickers might feel a little sticky.
2. Please be careful not to scratch or rub the tattoo area, It can be damaged.
3. Please do not apply directly on a open wound.
4. Do not use this product if skin problems occur during use.
5. Please use the tattoo immediately after removing the vinyl cover.