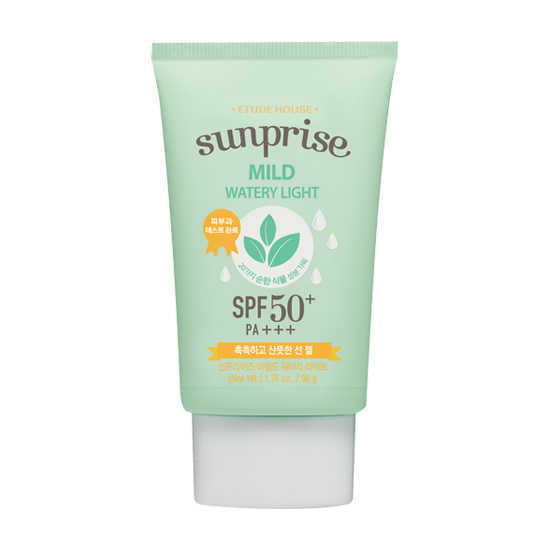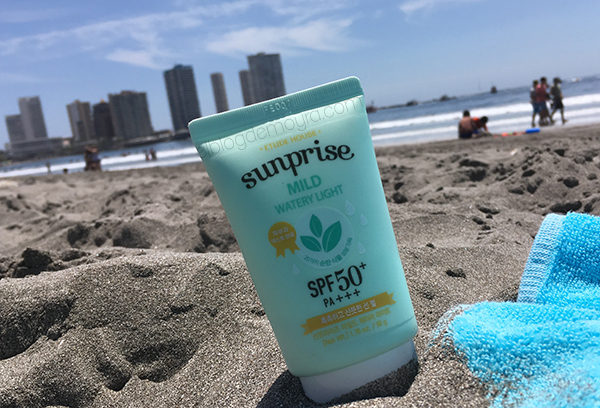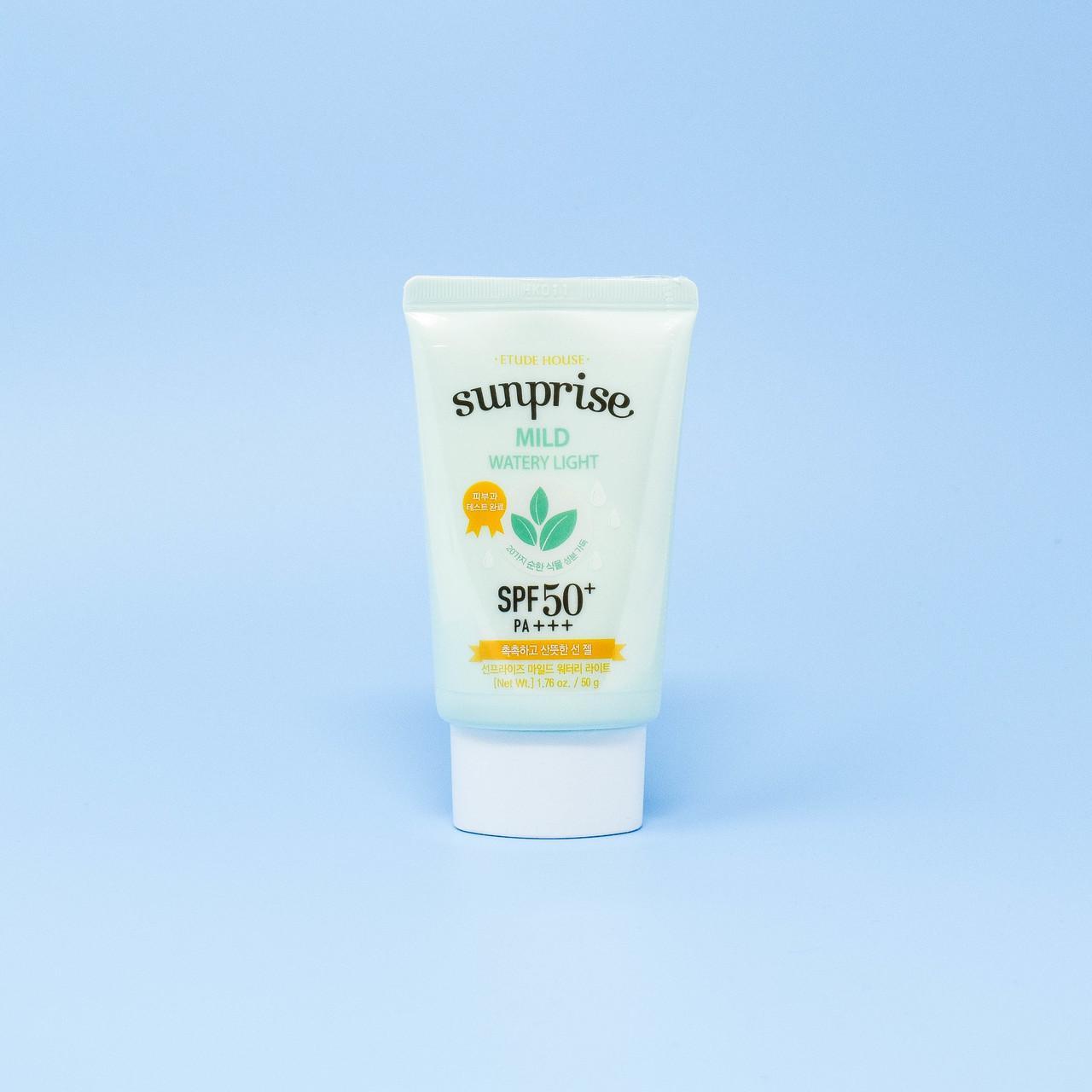 [ETUDE HOUSE] Sunprise Mild Watery Light SPF50+/PA+++
KShs1,500
A moisturizing UV gel with A lecithin and skin-friendly liquid formula that lightly glides A thin layer onto skin with A clean finish.
1. Light & Fresh: Non-sticky gel type that glides on skin lightly to deliver fresh application.
2. Safe & Smooth: Containing natural water-soluble 'Lecithin' for skin-friendly application.
3. Vegetability: Made of dwarf ground sedge extract, aloe vera, portulaca oleracea extract to protect skin from UV safely.
Containing 20 kinds of vegetable ingredients to protect skin from UV perfectly.
– Dwarf ground sedge extract & Sunflower seeds for UV protection
– Acai berry & Acerola to reinforce vitality of skin
– Portulaca oleracea, Centella asiatica, & Mistletoe leaves to relax skin
– Aloe vera, Cactus, & Hyaluronic acid to hydrate skin
How to apply
After skin care, apply to sun exposed areas of the face/body and massage for skin to absorb into skin.
Often layer several times in case of exposing skin to UV occasionally.
[ETUDE HOUSE] Sunprise Mild Watery Light SPF50+/PA+++
SPF50+/PA+++
Net Weight : 50g
Only logged in customers who have purchased this product may leave a review.