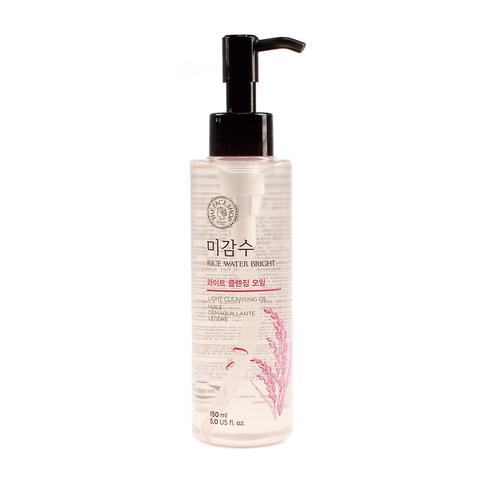 [Face Shop] Rice Water Bright – Light Facial Cleansing Oil
KShs1,500
Formulated without mineral oil, this light-weight cleansing oil dissolves any impurities on the skin's surface while hydrating the epidermis with jojoba oil.
[Face Shop] Rice Water Bright – Light Facial Cleansing Oil
What is Rice Water❔
Rice water is the milky-white water enriched with Vitamin B and minerals, obtained after rinsing rice.
These substances help with moisturizing and brightening skin of all types. When high quality rice is washed, these nutrients dissolve to create a premiere and natural skin care product.
Only logged in customers who have purchased this product may leave a review.