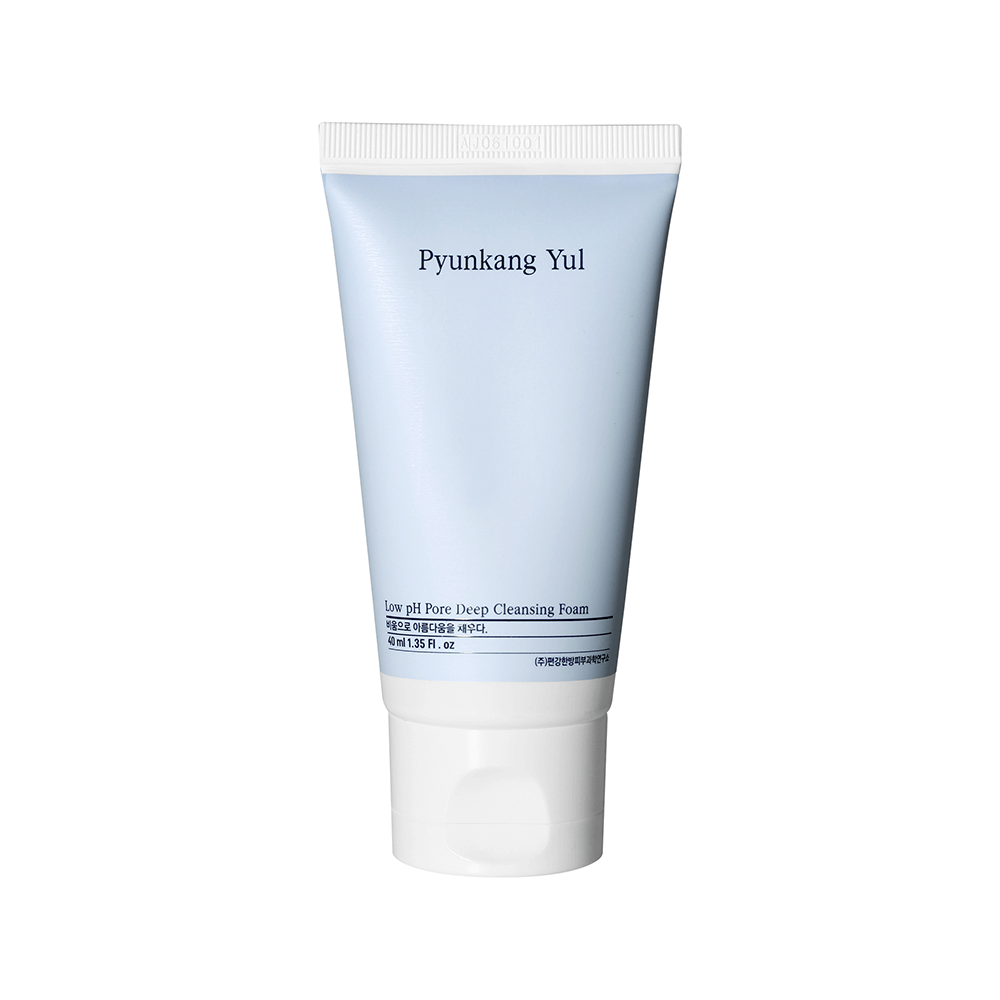 [Pyunkang Yul] Low pH Pore Deep Cleansing Foam 40ml
KShs600
The Pyunkang Yul Low pH Pore Deep Cleansing Foam is a gentle yet powerful bubbling cleanser that leaves your skin clear, smooth and moisturised.
Centella asiatica and beta glucan calms the skin during cleansing, while natural AHA ingredients helps smoothen the skin.
[Pyunkang Yul] Low pH Pore Deep Cleansing Foam 40ml
DIRECTIONS
Lather up an appropriate amount of cleanser on your palms, and massage over your face until bubbles form. Wash off with lukewarm water. Follow up with the rest of your skin care routine.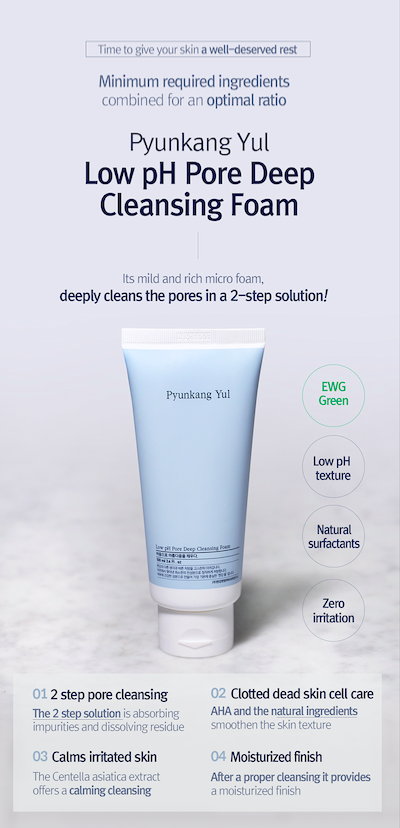 Only logged in customers who have purchased this product may leave a review.