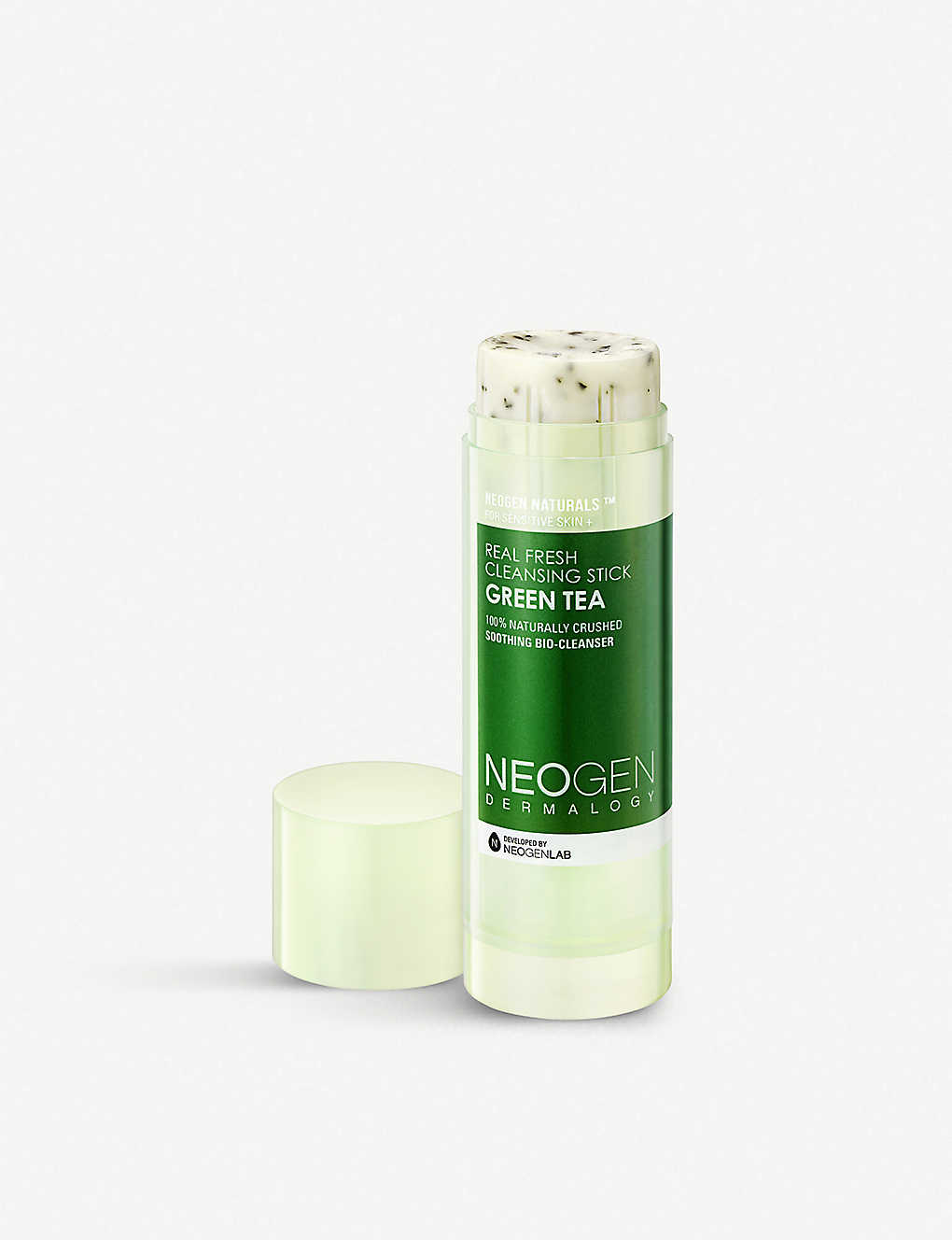 [NEOGEN] Real Fresh Green Tea Cleansing Stick
KShs2,400
Roll the stick! This magical cleansing stick glides on skin to cleanse away impurities and makeup while scrubbing off all trapped dead skin cells for cleaner and smoother skin.
How to use
– Twist up the cleanser by turning the bottom of the tube to reveal enough product.
– Swipe over damp skin and then massage with your hands to lather.
– Rinse with lukewarm to cool water.
Out of stock
[NEOGEN] Real Fresh Green Tea Cleansing Stick
80g
A cleansing stick formulated with naturally derived ingredients with effective natural cleansing benefits. Further embedded with real crushed green tea leaves, experience the added benefits of soft exfoliation while the skin cleansing formula works to remove makeup, impurities, and dirt on the skin with a fresh and moisturizing finish.
Only logged in customers who have purchased this product may leave a review.