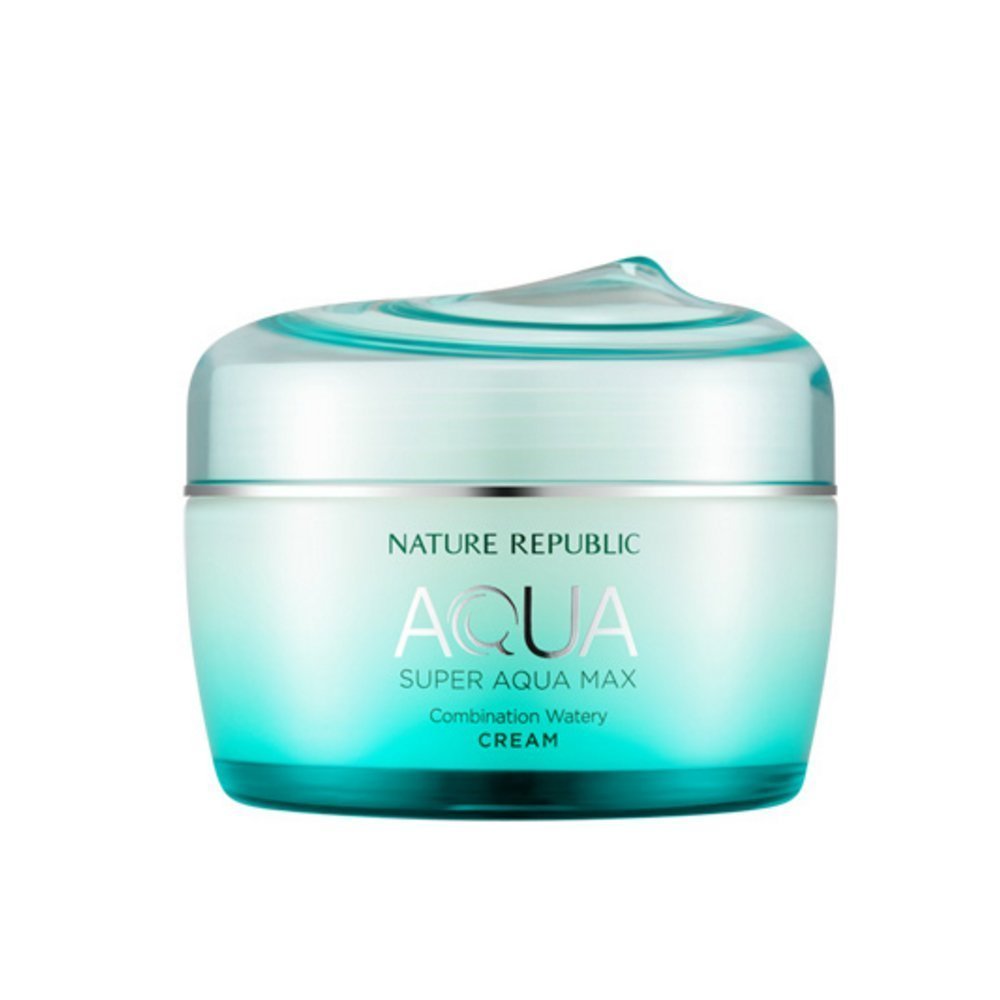 [Nature Republic] Super Aqua Max Combination Watery Cream
KShs1,500
The Aqua Sherbet Network System protects skin from the external environment by forming a moisture film over skin.  Hyaluronic acid, a plant-derived moisturized by continuously maintaining moisture in combination skin for long hours.
HOW TO USE:
At the last stage of your daily skincare routine, use a spatula to apply an appropriate amount to your face and neck, and then massage gently.
[Nature Republic] Super Aqua Max Combination Watery Cream
Only logged in customers who have purchased this product may leave a review.