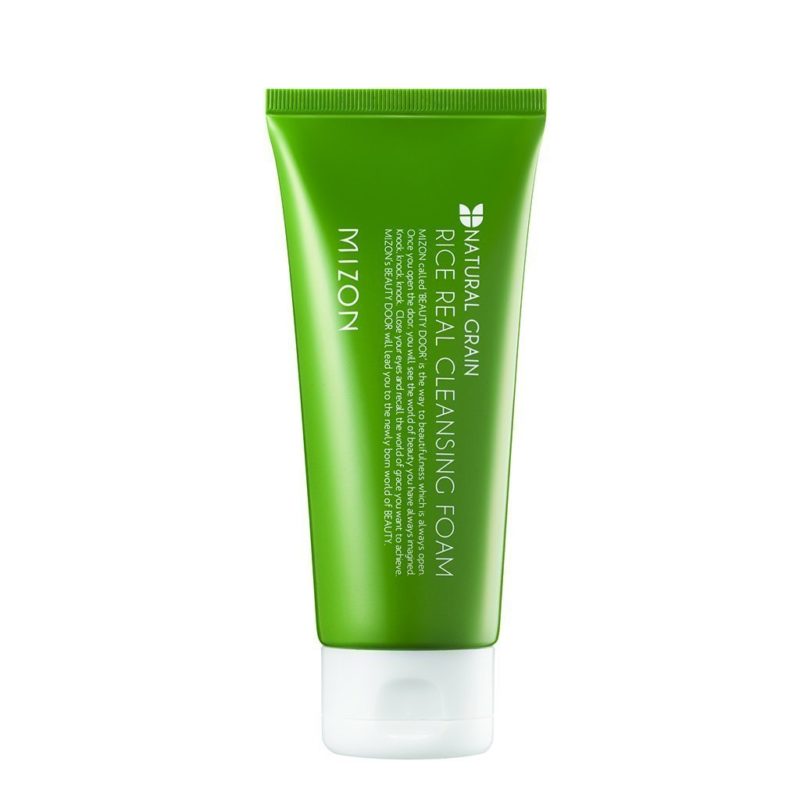 [MIZON] Rice Real Cleansing Foam 150ml
KShs1,700
Using an efficient blend of rice bran and brown rice, the foaming formula protects and hydrates the skin by providing a film of acid on the skin. The Rice Crusca also offers an exfoliating action, which wards off dead skin cells while a dose of Protein and Starch in grains visibly intensifies the skin and leaves the face radiant.
How to use:
1. Take a proper amount to wet palm and makes rich foam. Apply the foam to face and massage gently.
2. Rise it off water lukewarm water.
[MIZON] Rice Real Cleansing Foam 150ml
MIZON Rice Real Cleansing Foam is a 3-in-1 cleanser with cleansing, exfoliating and massaging properties to intensively cleanse the skin without irritation.
Fine rice bran removes dead skin cells and skin wastes, helps to keep skin smooth and glowing everyday.
Dermatotropic formula close to natural materials do not cause any irritation and is good for all skin types.
Only logged in customers who have purchased this product may leave a review.