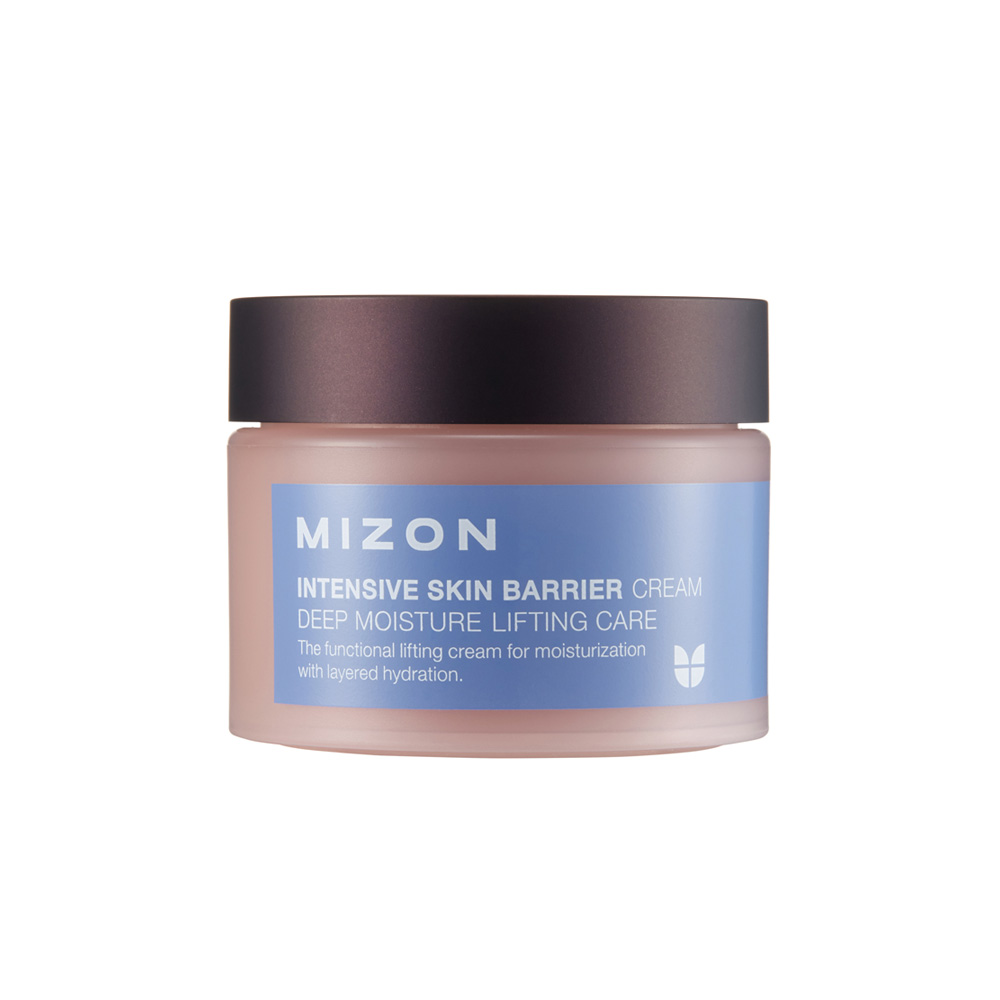 [Mizon] Intensive Skin Barrier Cream 50ml
KShs2,000
This cream reduces signs of aging and improves skin's elasticity with hyaluronic acid and ceramide.
As we age, skin starts to lose elasticity and dry out. This cream provides full moisture with its two moisture layering maintaining in and outside of skin, it revitalizes skin condition after cleansing.
Great for sensitive skin and mature skin.
Out of stock
[Mizon] Intensive Skin Barrier Cream 50ml
Mizon Intensive Skin Barrier Cream is a supercharged, revitalizing treat – brimming with cell-energizing and plumping ingredients. Perfect for all those in urban environments where the skin is more exposed to pollutants, this face cream contains a heavy hit of ceramides to bolster skin's barrier function and increase moisture retention so it's better equipped to repair and protect itself. Inside the formula, you'll also find hyaluronic acid, a powerful humectant, that packs a mean punch of hydration and combats dryness like a champ. The formula has double moisturizing layering designed to cover gaps on the surface with moisture and effectively seal all the goodies inside the skin. With no harmful ingredients to trigger sensitivity and redness, this is safe to use for even the most easily-upset complexion.
How to use:
After cleansing and toning, apply an adequate amount onto skin.
Gently massage in upward and outward motions and pat until fully absorbed. It can be used in the morning or/and night.