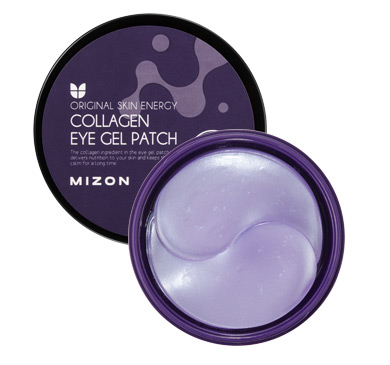 [MIZON] COLLAGEN EYE GEL PATCH
KShs2,400
Collagen ingredients that assists with resilience contained in the product cares for the fatigued skin around the eyes and turns dull skin around the eyes into vibrant skin!
Mizon Collagen Eye Gel Patch resurges skin with ~intense~ moisture and diminishes signs of skin aging, from crow's feet, puffiness, fine lines, and dark circles.
Deeply hydrating and restorative, this jar of water-soluble, gel-type adheres to the skin perfectly and delivers nutrients in contact. At the heart of its formula is marine collagen that kicks your skin cells into gear, promoting faster regeneration. It's also infused with hyaluronic acid and allantoin to hydrate the area, panthenol and niacinamide to lighten the dark circles and lastly, snail mucus filtrate and adenosine to diffuse wrinkles.
[MIZON] COLLAGEN EYE GEL PATCH


Only logged in customers who have purchased this product may leave a review.