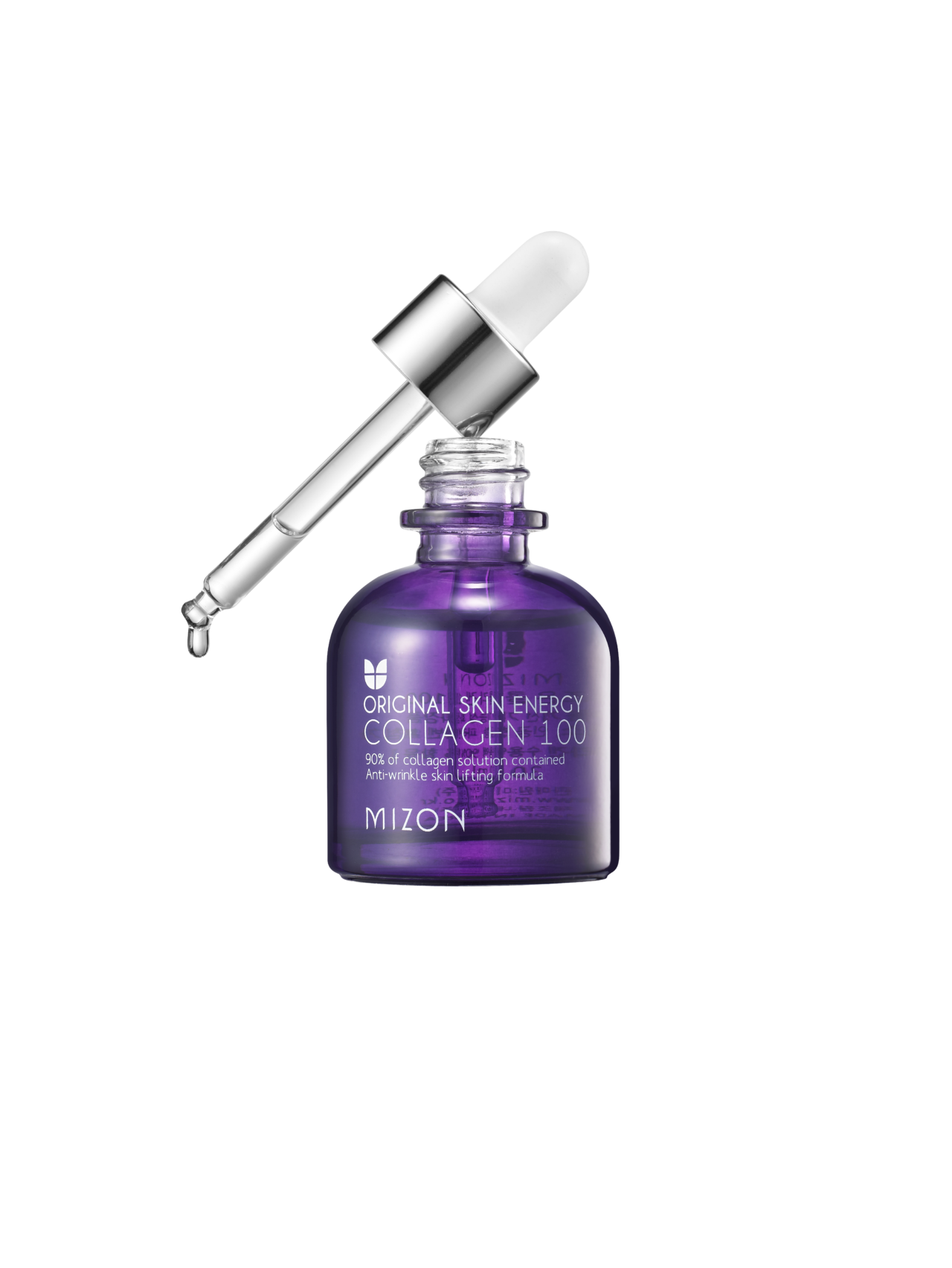 [Mizon] Collagen 100
KShs2,600
Helps to firm, plump, and hydrate the skin
A must-have for anyone looking to help firm skin. Formulated with a generous helping of 90% marine collagen that firm hydrate, and plump the skin. Ideal for those looking for anti-aging products, as well as hydration. Appropriate for all skin types. Results may vary.
Out of stock
[Mizon] Collagen 100
(1) This serum, containing 50% marine collagen helps maintain elasticity, which helps to firm, plump, and hydrate the skin. Collagen keeps the skin plump—but our skin produces less of it as we age, making this ingredient a must-have as we age. Copper tripeptide-1 and Vitamin B5 also contribute to this formulations ability to prevent aging.
(2) Raspberry, arnica, yarrow, gentianae, and portulaca extract come together to create a protective barrier for the skin
(3) Hyaluronic acid, allantoin, trehalose, and birch tree sap soothe and hydrate.
Only logged in customers who have purchased this product may leave a review.