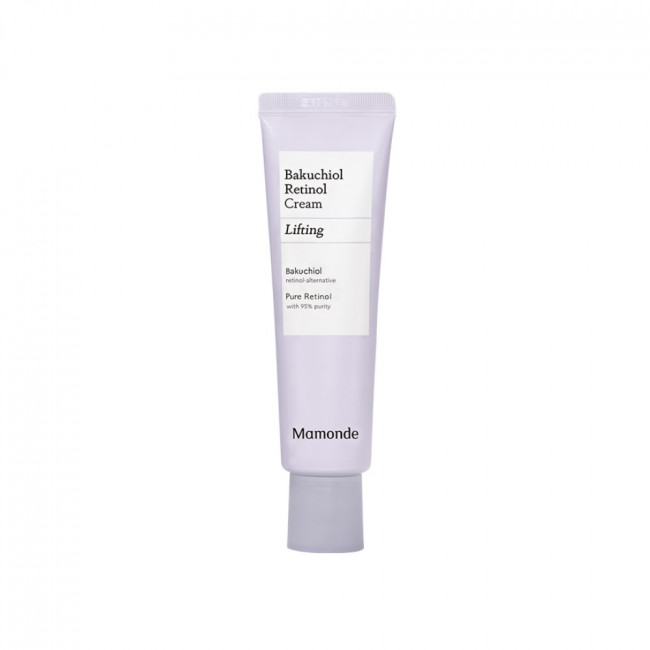 [MAMONDE] Bakuchiol Retinol Cream 60ml
KShs3,400
#hydrating and firming cream  #mild retinol
Mild intensive moisturizing and firming cream with a golden ratio blend of bakuchiol and retinol to relieve the signs of aging
[IDEAL FOR]
Those who want to try a retinol skincare product for anti-aging
Those who want to minimize pores and improve the skin texture
[INGREDIENTS/MATERIAL]
Bakuchiol: acts as an antioxidant for the skin.
Pure Retinol: firms the skin.
[FEATURES]
Non-irritating and good for daily use
Firms up the skin and reduces wrinkles and pores
[MAMONDE] Bakuchiol Retinol Cream 60ml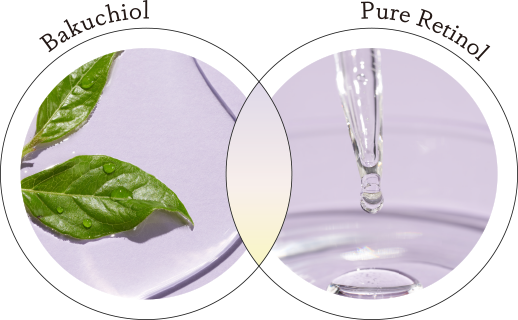 Hypoallergenic retinol firming cream.22% improvement in skin elasticity and 26% improvement in pores.
Bakuchiol: derived from bogolji, a retinol-like effect ingredient. antioxidant efficacy.
95% pure retinol: elasticity effect.
Free of 8 harmful ingredients:  Mineral Oil, Polyacrylamide, Imidazolidinyl Urea, Triethanolamine, Colorant, Fragrance, PEG Surfactant, and Paraben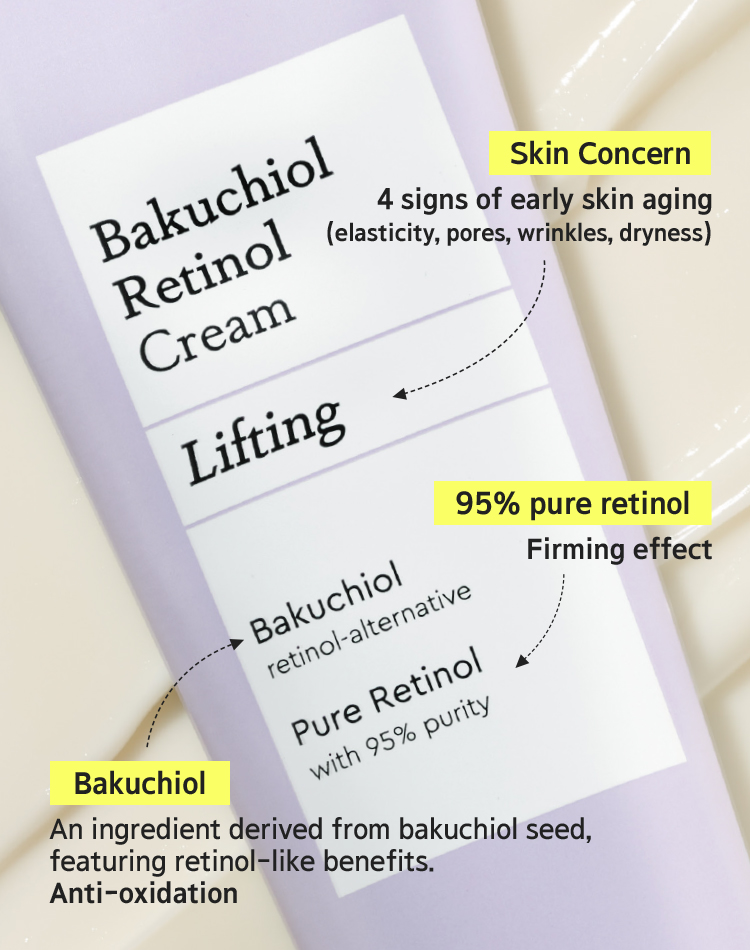 [How it Works]
Firming cream with a mild, 8-free formula featuring a golden blend of 'bakuchiol', a retinol alternative, and 'pure retinol' to 3D hydrate, firm and smooth the face contour.