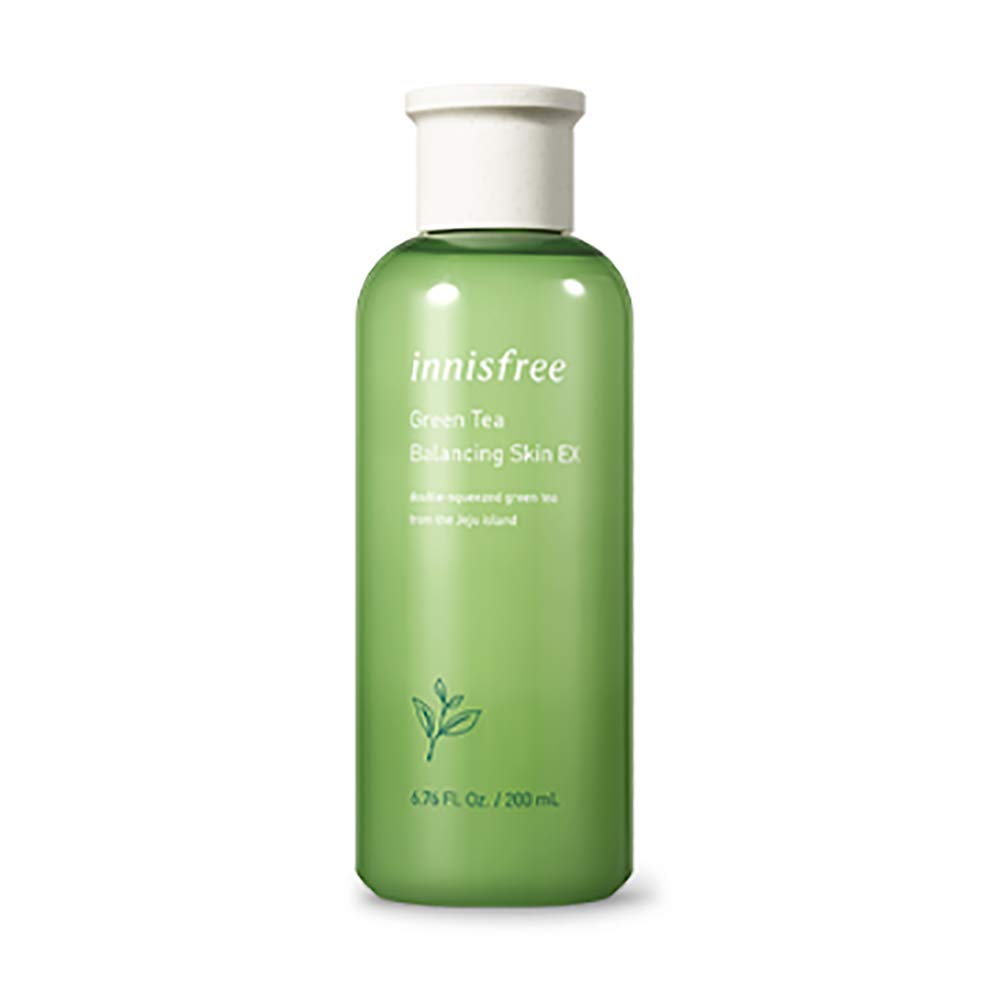 [Innisfree] Green Tea Balancing Skin EX 200ml
KShs2,500
A moisturising toner which can be quickly absorbed into your skin to remedy skin concerns by controlling your skin's oil-water balance.
'Beauty Green Tea', the ingredient born for the skin from Jeju
innisfree No. 1, "Beauty Green Tea", a specializing moisturizing ingredient developed after the study of 2,401 Korean green tea varieties.
Infused with Freshly Squeezed Green Tea, which has been extracted from Beauty Green Tea leaves using the double squeeze method, it delivers a burst of moisture to your skin, leaving it with a smooth and silky finish.
[Innisfree] Green Tea Balancing Skin EX 200ml
Beauty Green Tea, Your New World of Hydration
After 10 years of dedicated research by innisfree in the pristine island of Jeju, Beauty Green Tea leaves has been cultivated purely for skin hydration, which is different from the one made for drinking.
The Green Tea Balancing Line is specially formulated to help those with combination or oily skin that lacks hydration.
Only logged in customers who have purchased this product may leave a review.