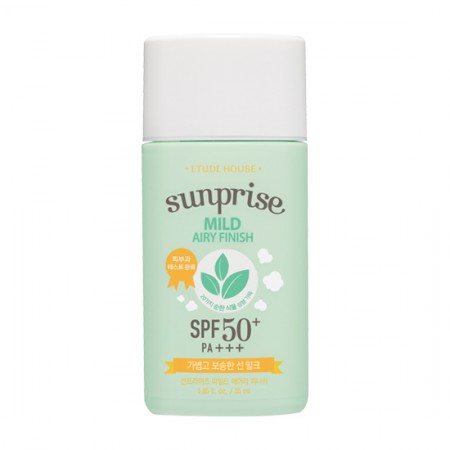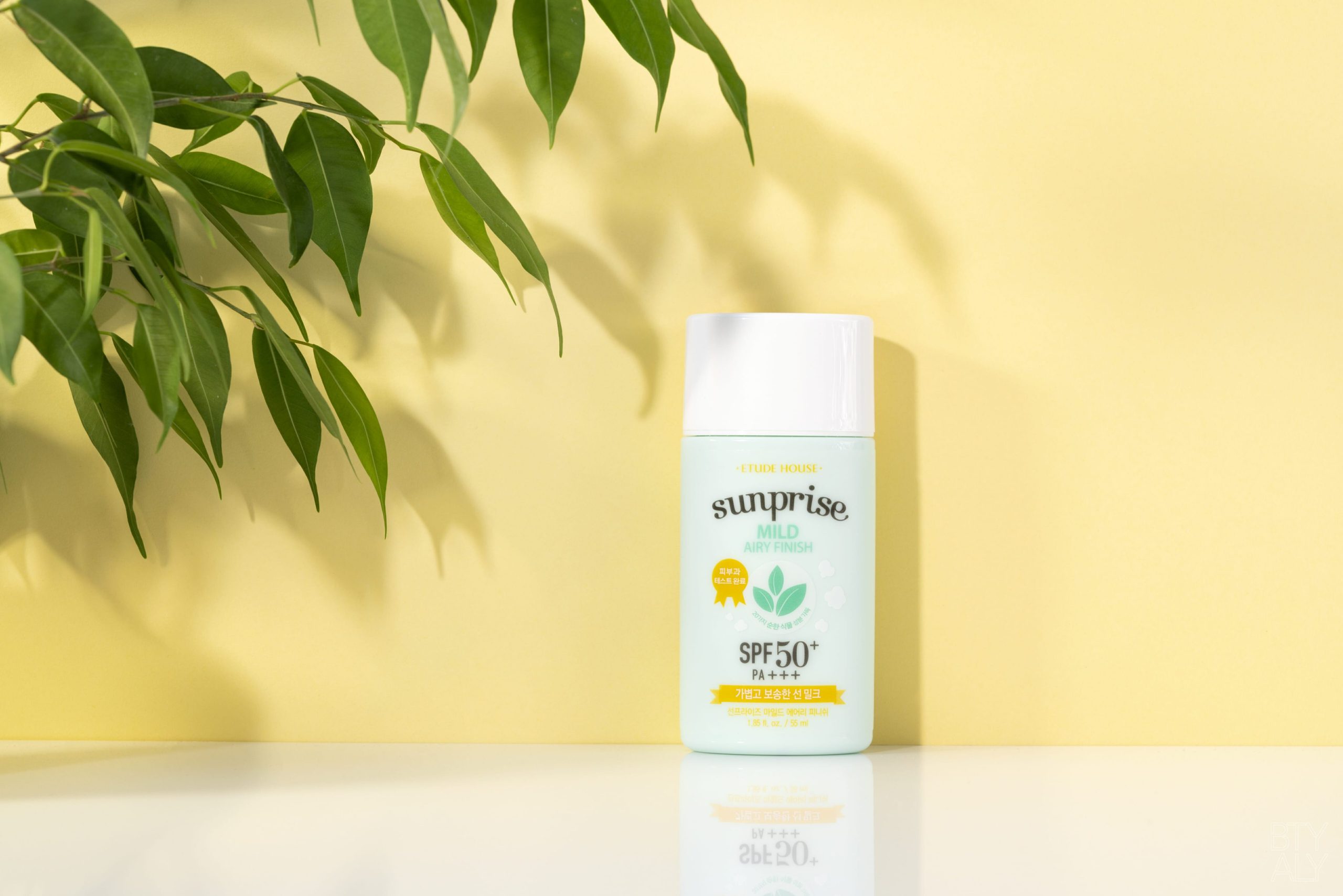 [Etude House] Sunprise Mild Airy Finish SPF50+/PA+++
KShs1,800
Sunprise Mild Airy Finish SPF50+/PA+++
A non-sticky & no turbidy UV milk that provides long-lasting UV protection with 100% mineral based mild ingredients for sensitive skin.
1. No turbidy: Anti-greasy & sticky for smooth application while protecting UV without turbidy.
2. 100% Mineral Filter: Softly applied on sensitive skin
3. Vegetability: Made of dwarf ground sedge extract, aloe vera, portulaca oleracea extract to protect skin from UV safely.
More to know
Containing 20 kinds of vegetable ingredients to protect skin from UV perfectly.
– Dwarf ground sedge extract & Sunflower seeds for UV protection
– Acai berry & Acerola to reinforce vitality of skin
– Portulaca oleracea, Centella asiatica, & Mistletoe leaves to relax skin
– Aloe vera, Cactus, & Hyaluronic acid to hydrate skin
[Etude House] Sunprise Mild Airy Finish SPF50+/PA+++
SPF50+/PA+++
55ml
Only logged in customers who have purchased this product may leave a review.