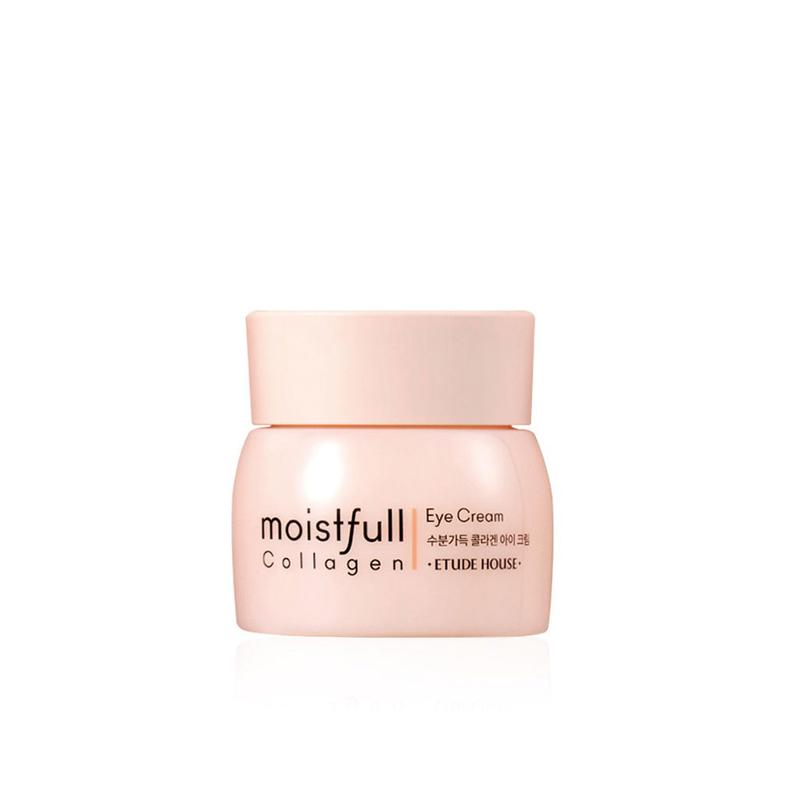 [ETUDE HOUSE] Moistfull Collagen Eye Cream
KShs2,000
A moisturizing eye cream that gives skin around the eyes hydrated and rejuvenated. The eye cream contains small particles of the super collagen water and Baobab oil that provides rejuvenation and moisturization. The Eye cream has a tight and smooth texture that will stay on the skin but is easily absorb completely.
Skin Concern: #anti-aging #wrinkle #dryness #hydration
Skin Type: #combination #dry #normal #oily
28ml
Out of stock
[ETUDE HOUSE] Moistfull Collagen Eye Cream
The small particles of the Super Collagen™ water(Hydrolyzed Collagen) in the Moistfull Eye Cream makes skin around eye full of firming moisture and feeling bouncy.
Clinically Tested Free of Mineral Oil, Polyacrylamide, Imidazolidinyl urea, Triethanolamine, Tar color, Silicone Oil and PEG surfactant
Only logged in customers who have purchased this product may leave a review.