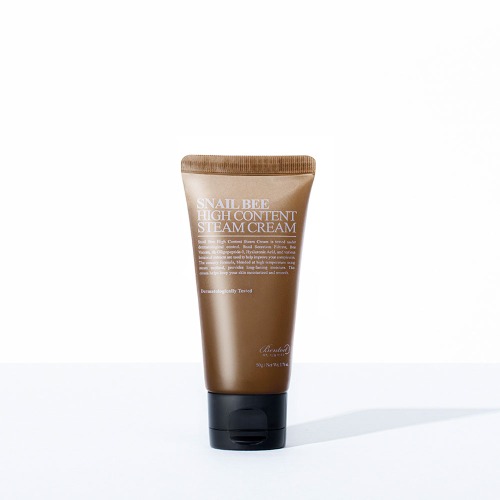 [Benton] Snail Bee High Content Steam Cream
KShs2,000
This cream is formulated with snail mucin to deeply hydrate skin.
Bee venom also helps promote collagen production. Steam creams are blended using high temperatures and steam technology, which increases the efficacy of the formula.
This cream is suitable for all skin types specially those with acne-prone and sensitive skin types.
Out of stock
[Benton] Snail Bee High Content Steam Cream
Moisturizing cream that supplies intensive nutrition and elasticity using steam method
– Synergy for skin protection by Snail Secretion Filtrate and Bee Venom
– Improves dull skin tone due to dry skin and blemishes
– Soothes and cools skin by botanical ingredients
– Improves skin texture smoothly by forming a strong moisturizing barrier
– Supplys skin elasticity and intensive nutrition
– Maintains water-oil balance
Dermatologically Tested / Cruelty Free
Apply a suitable amount to face and softly pat until fully absorbed.