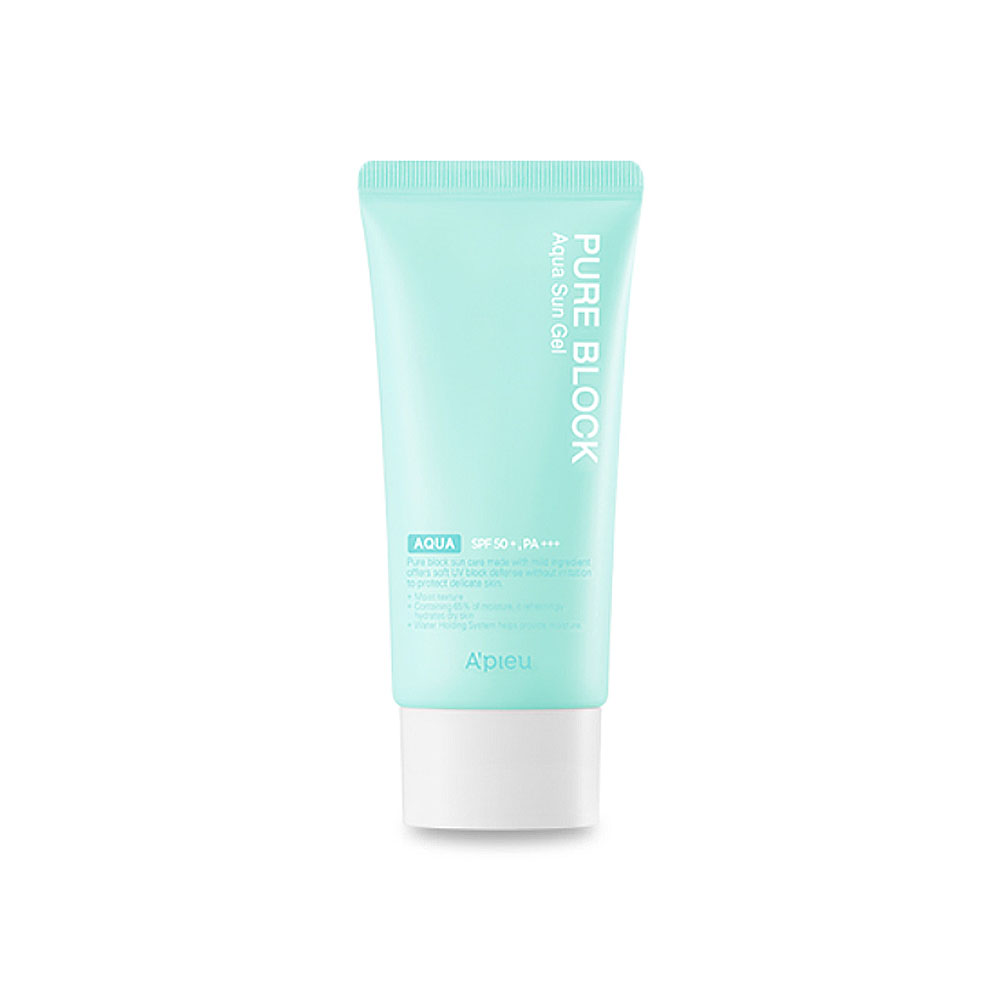 [A'Pieu] Pure Block Aqua Sun Gel
KShs1,200
Do creamy sunscreens feel too heavy for your skin?
Then this sunscreen in gel form is your SPF solution! With a high SPF of 50+ PA+++ protection and totally invisible, clear matte finish, the A'Pieu Pure Block Aqua Sun Gel 50ml will keep your skin protected from UV radiation without heaviness or stickiness.
Plus, this sun gel can also be used as a "cool down" gel for sunburned or inflamed skin!
How to use:
As a last step in your skincare routine, apply a generous amount to your skin and tap lightly. Apply at least 15 minutes before sun exposure. You can also use the gel whenever your skin needs a cooling, calming treatment.
[A'Pieu] Pure Block Aqua Sun Gel
Only logged in customers who have purchased this product may leave a review.